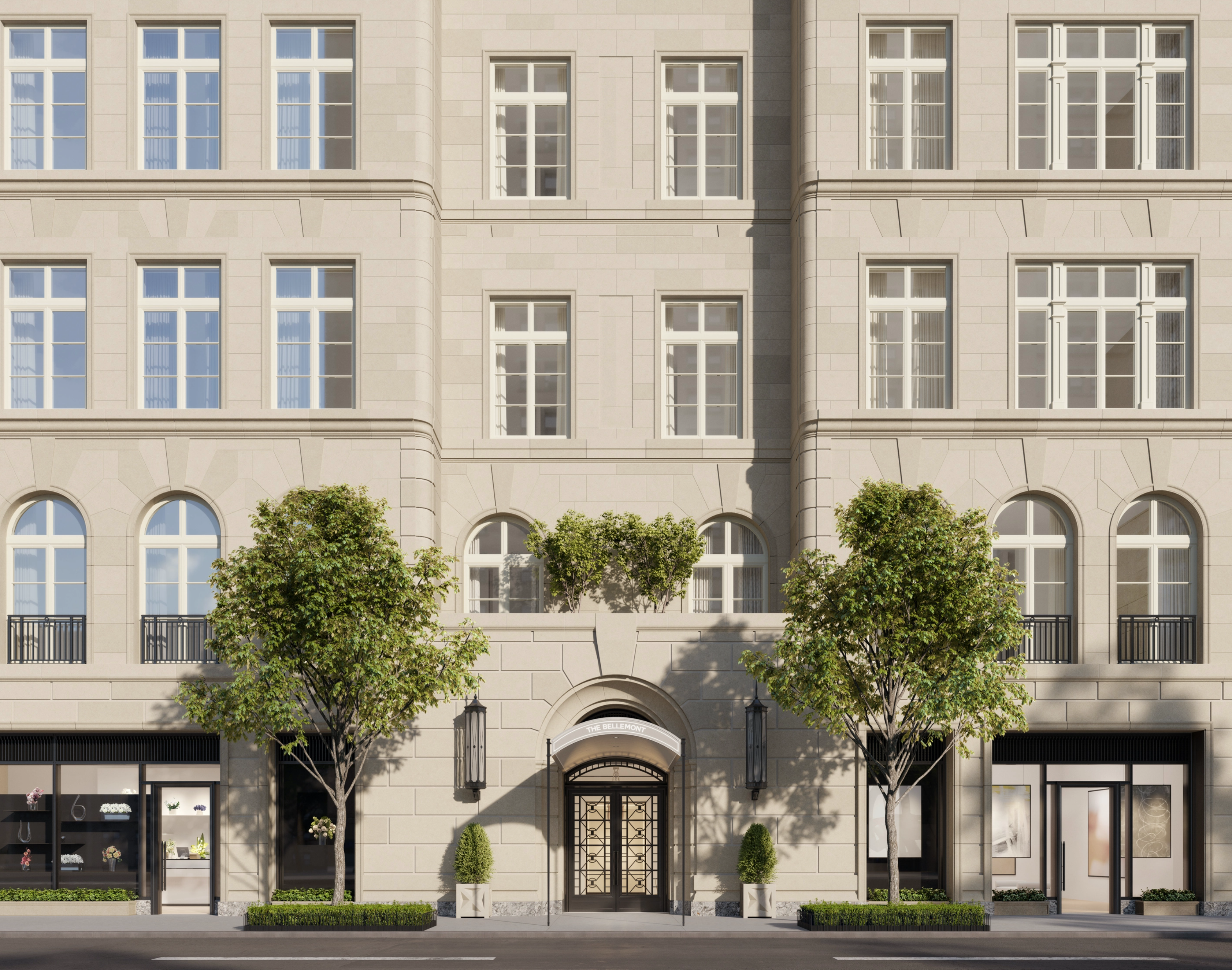 The Bellemont
1165 madison avenue
ROBERT A.M. STERN ARCHITECTS:
BRINGING A HALF‑CENTURY OF
ARCHITECTURAL DESIGN EXPERIENCE
TO THE HOME
America's most important architect and former Dean of the Yale School of Architecture creates a gorgeous addition to his firm's portfolio of remarkable residences.
"WELCOME TO THE BELLEMONT.
WITH A BREATHTAKING HANDLAID LIMESTONE FAÇADE,
THE BELLEMONT IS A TRUE ONCE-IN-A-LIFETIME MASTERPIECE.
THE SCALE, THE BUILDING, THE LOCATION - THERE IS NOTHING
QUITE LIKE IT. OUR VISION WAS TO COMBINE THE TALENTS OF
ROBERT A.M. STERN ARCHITECTS AND ACHILLE SALVAGNI
TO CREATE A LIMITED COLLECTION OF HOMES."
— Miki Naftali, Naftali Group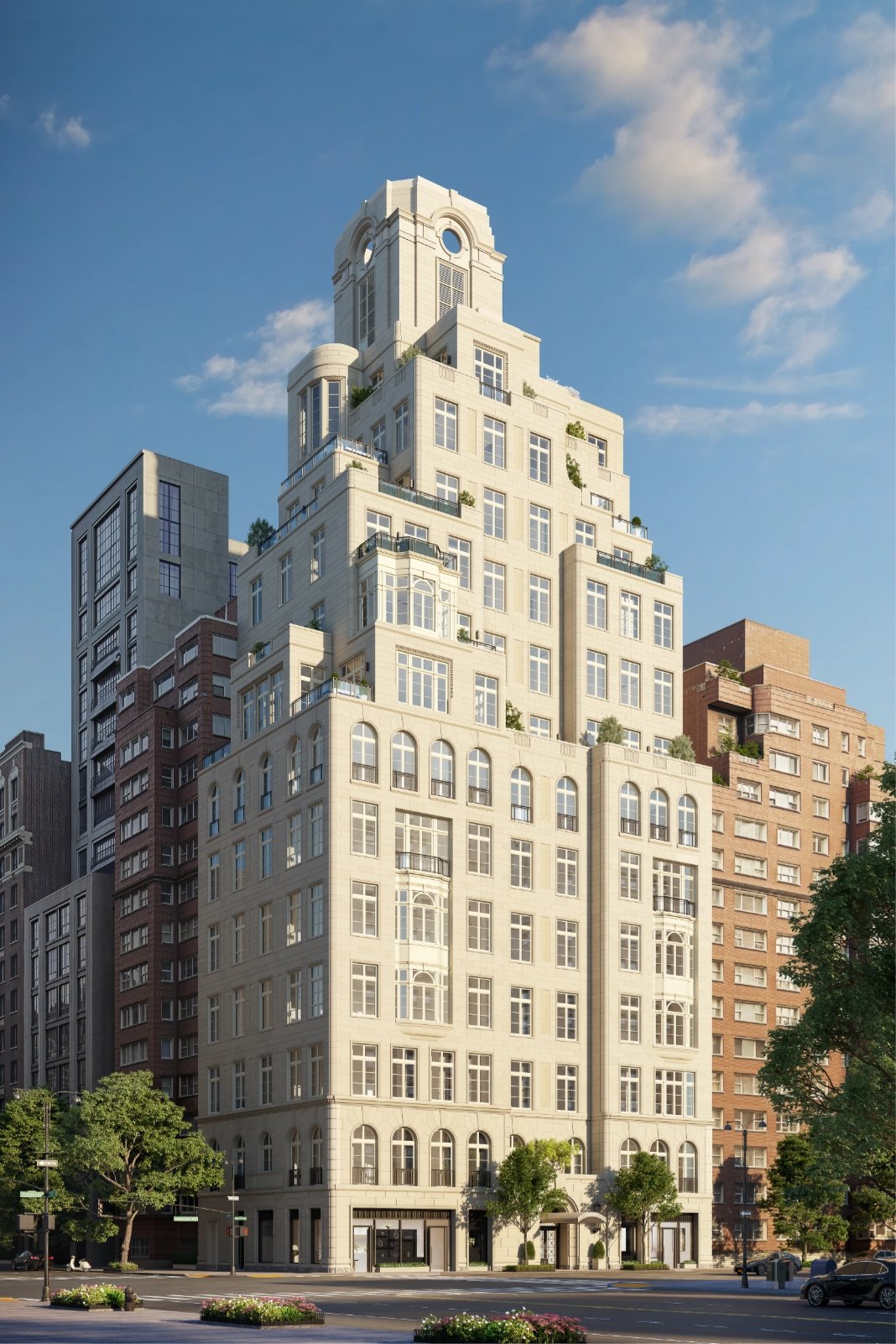 THE BELLEMONT IS A RESIDENTIAL MASTERPIECE LOCATED
IN THE MOST DESIRABLE PART OF THE UPPER EAST SIDE.
COMPRISED OF A LIMITED COLLECTION OF TWELVE ELEGANT
RESIDENCES, THIS REMARKABLE LIMESTONE BUILDING IS JUST
ONE BLOCK FROM CENTRAL PARK.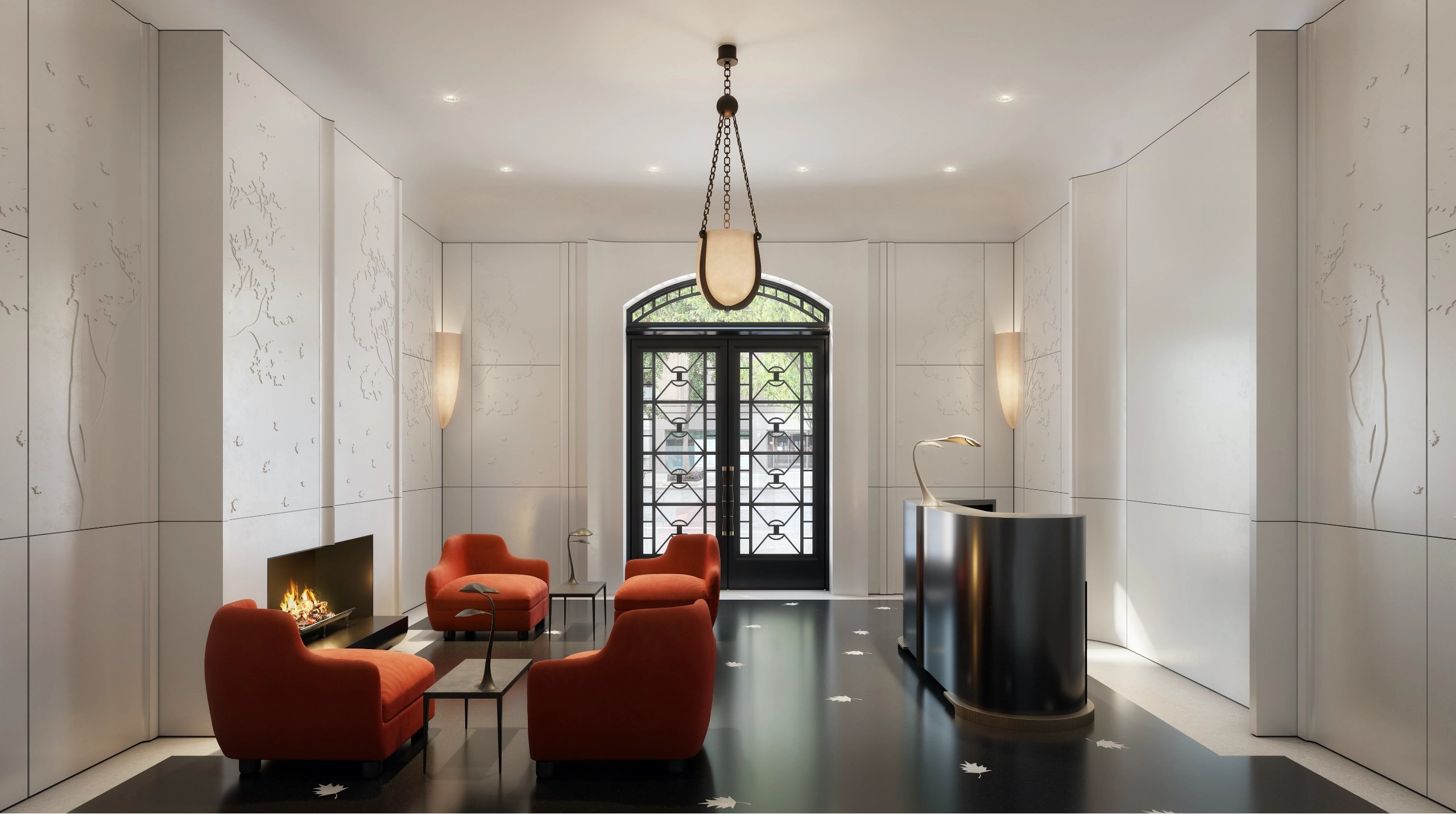 A BUILDING THAT HONORS THE UPPER EAST SIDE'S DISTINCT
ELEGANCE WHILE ADDING ITS OWN CONTEMPORARY STYLE
The Bellemont welcomes residents through intricate metalwork doors on famed Madison Avenue. With a façade of sculpted hand-laid Indiana limestone graced with dramatically scaled windows, the building rises up from the street corner as if it had always been there.
The entrance details hint at the beauty within, including a sophisticated lobby graced with marble leaf inlays — a reminder that this charming building basks in the beauty of Central Park.
"Collectively with Naftali, we thought about how the entire building flowed together, so it seems very logical" says Michael Jones, a partner at RAMSA. "When you walk through the doors from the exterior into the lobby, there's a certain coherence in the restraint and classicism, and the abstraction, and how it all pulls together."