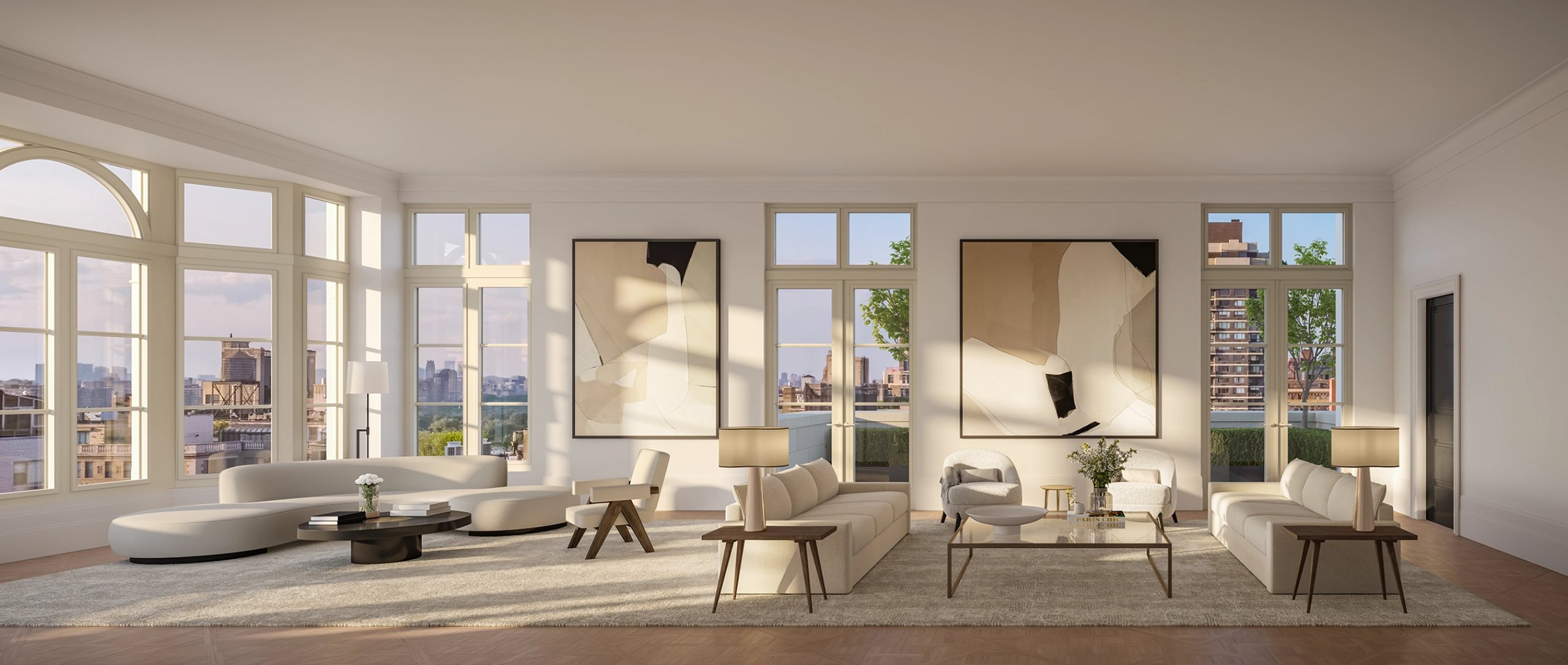 Naftali Group brings together the talents of Robert A.M. Stern Architects and designer Achille Salvagni to create a new architectural legacy — a limestone and iron-work masterpiece of twelve unique homes at the corner of Madison Avenue and 86th Street in the most southern part of Carnegie Hill.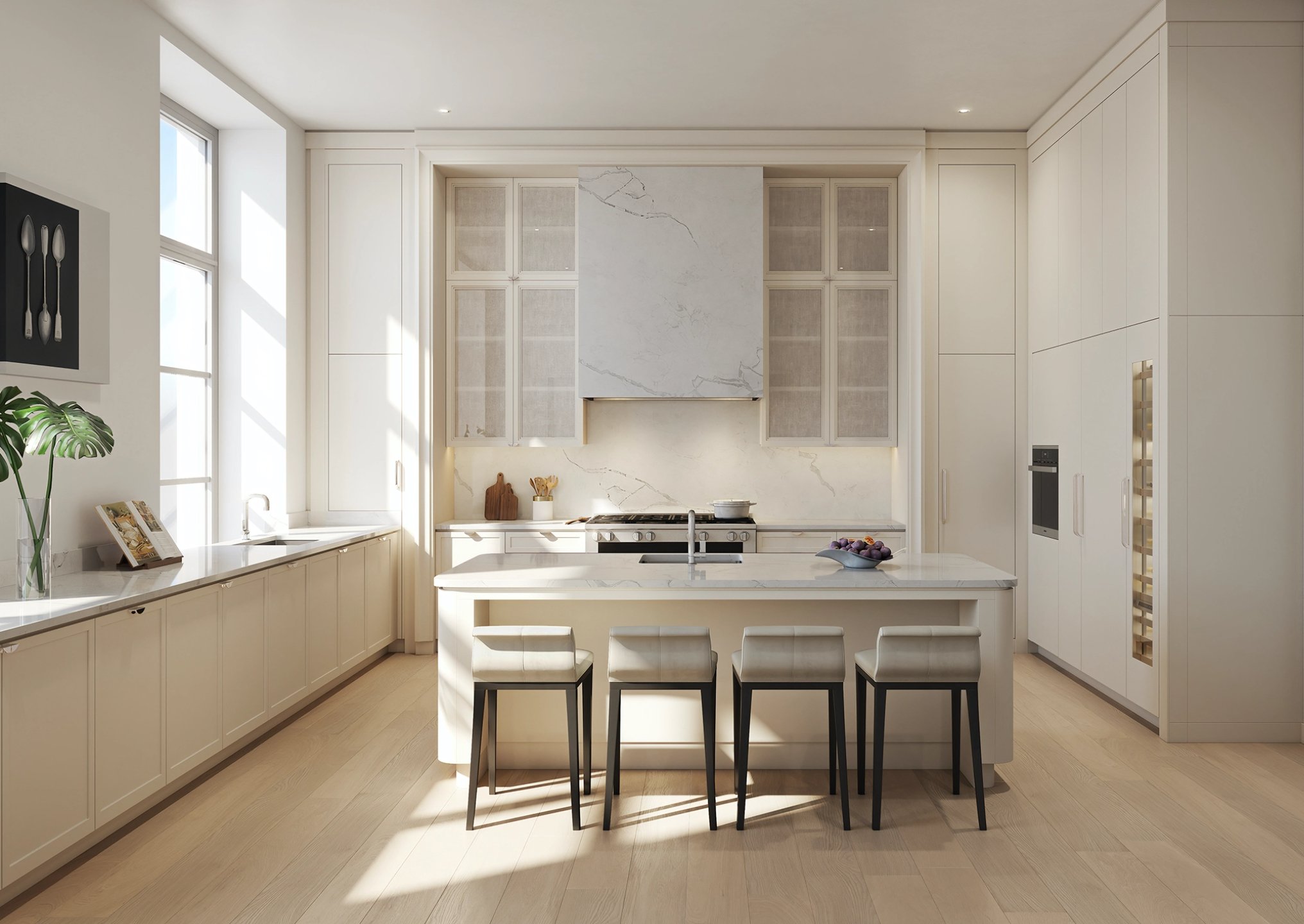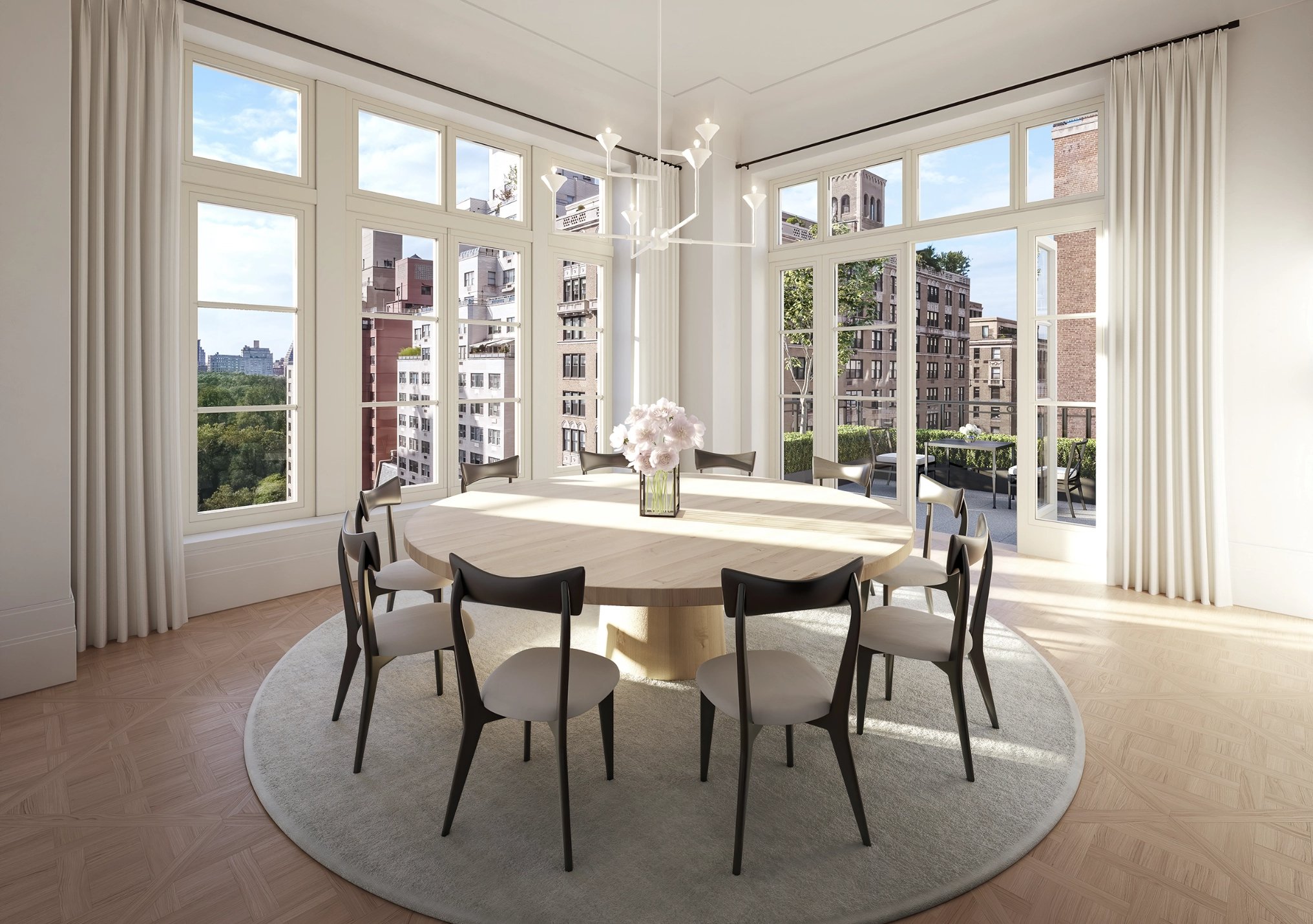 THE BELLEMONT INTERIORS CONVEY A SENSE OF
SCALE AND GRANDEUR
Robert A.M. Stern Architects crafted the plans and proportions for The Bellemont's full-floor and duplex homes at a scale rarely seen on the Upper East Side—loft-like ceilings, expansive enfilades, and dramatically tall windows that inspire awe.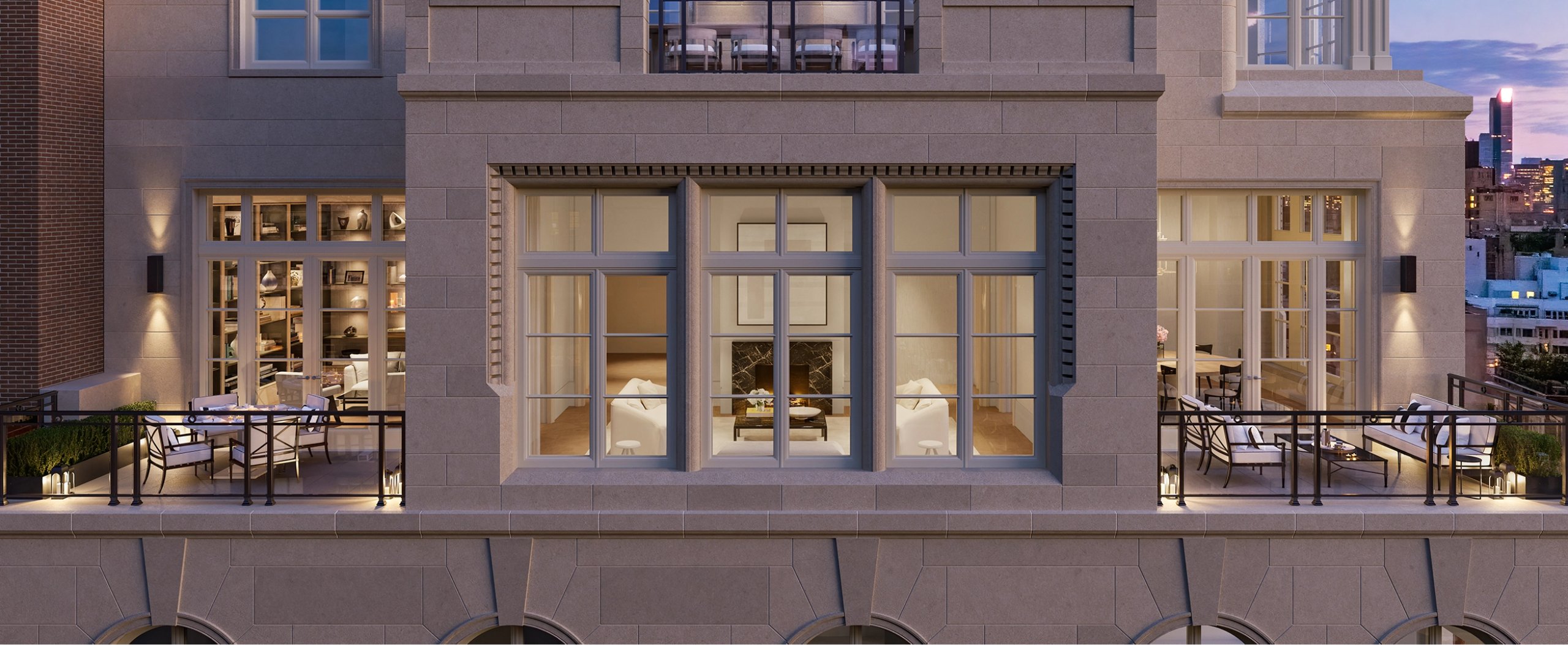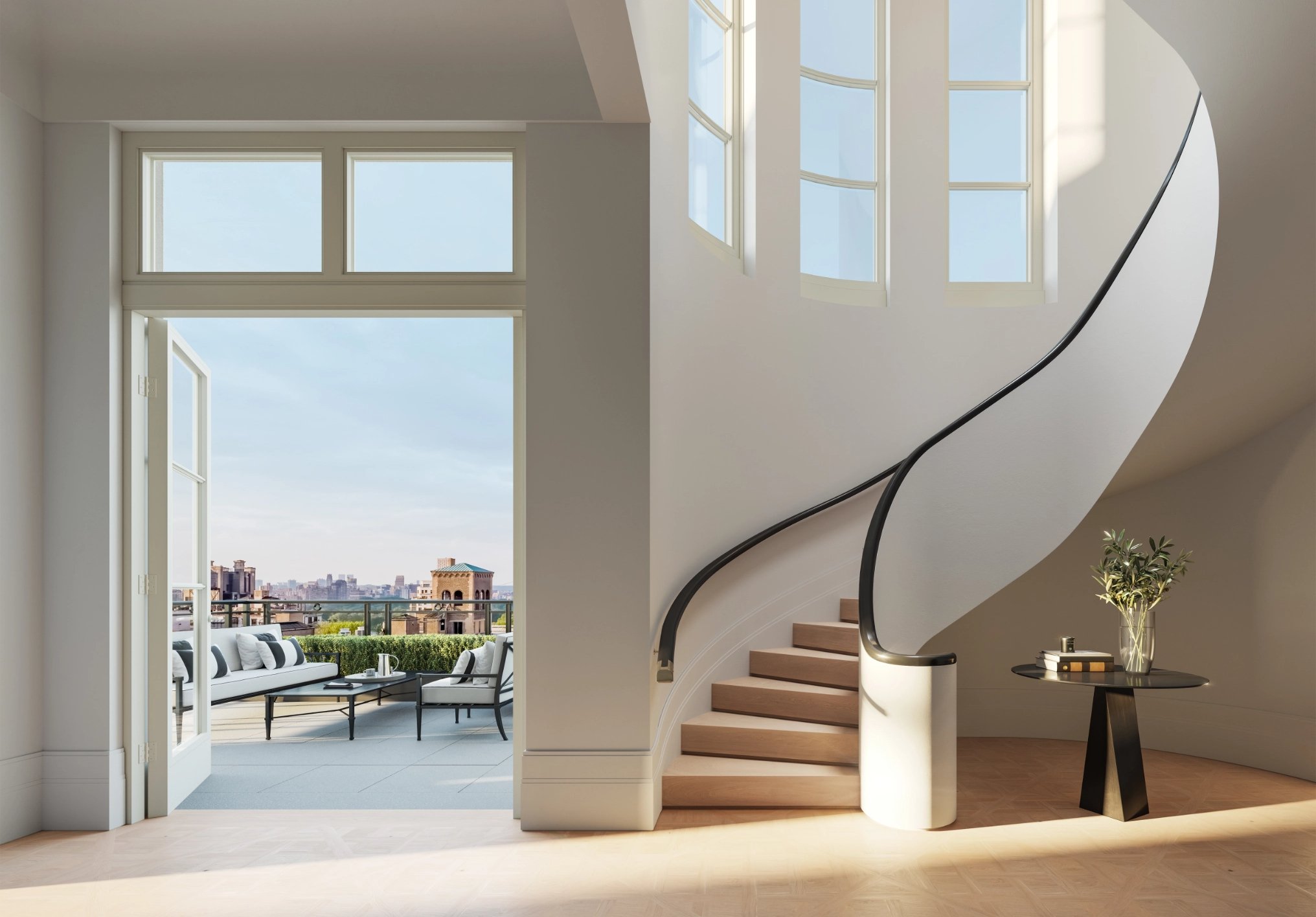 The apartments' grand and graceful proportions, soaring ceilings, and views of Central Park through monumental windows make these vast residences a notable addition to the city's architectural history and a rare opportunity to enjoy classic floor plans and details with the amenities of a modern building.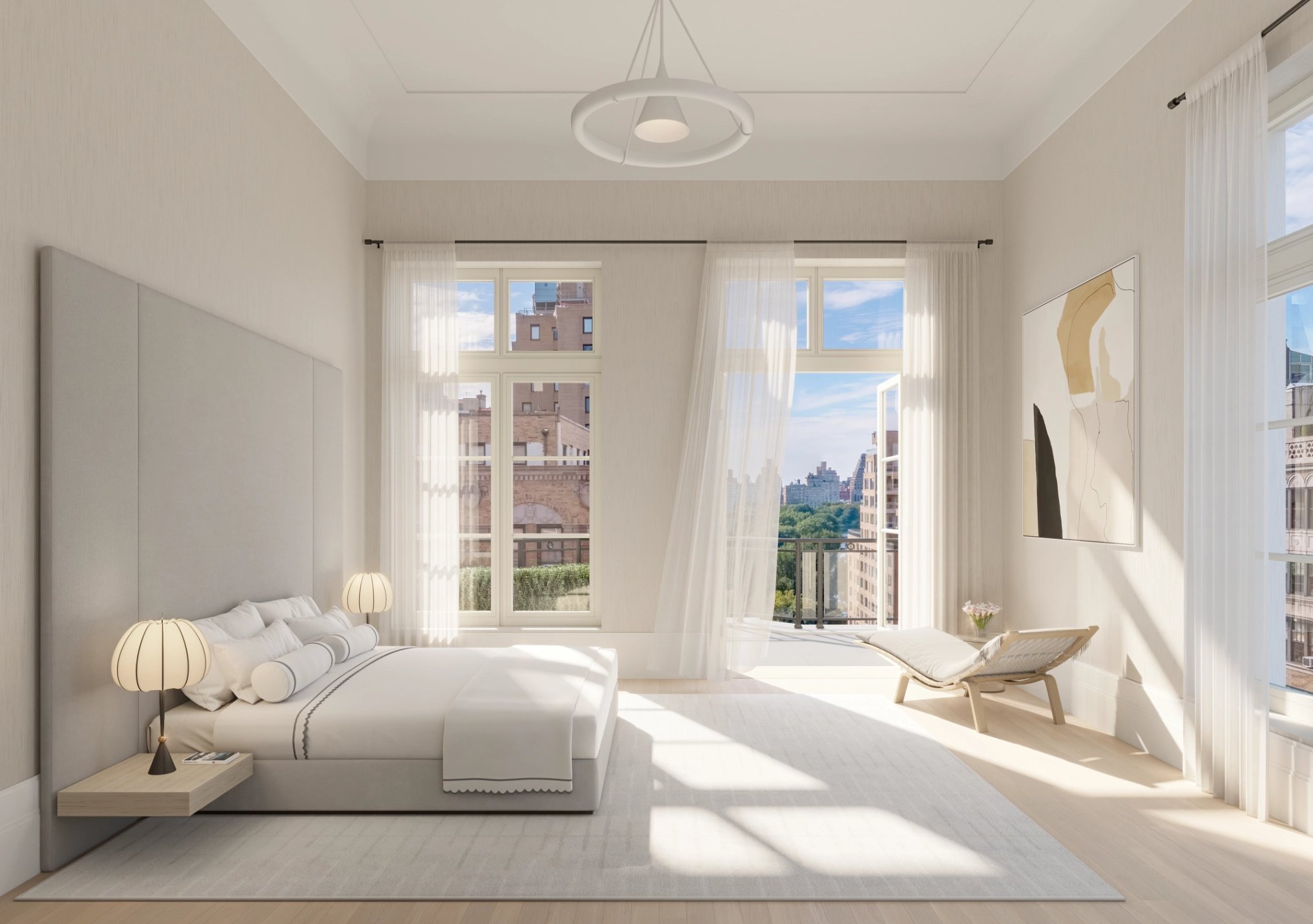 Achille Salvagni ensured the interiors of the boutique building are graced with exquisite romantic details, contemporary conveniences, and moments of magic. The large-scale polished doors and high moldings bring balance and fine craftsmanship.